Empowering Communities, Inspiring Change.
Join us in our journey to create lasting impact through education, health, and sustainability.
Who We Are
The Everick Foundation stands as a beacon of hope and progress in communities across the globe. Founded on the principles of compassion, innovation, and collaboration, we are dedicated to empowering individuals and fostering environments where every dream has the chance to become a reality.
Our Impact
With a focus on sustainable development, the Everick Foundation has transformed lives through initiatives in education, healthcare, and environmental stewardship. Our programs are carefully designed to provide long-term solutions, from building schools and clinics to initiating clean energy projects.
How You Can Help
Every action counts! There are many ways to contribute to the Everick Foundation's mission. Volunteer, participate in events, or donate to help us expand our reach. Your support is the cornerstone of our progress.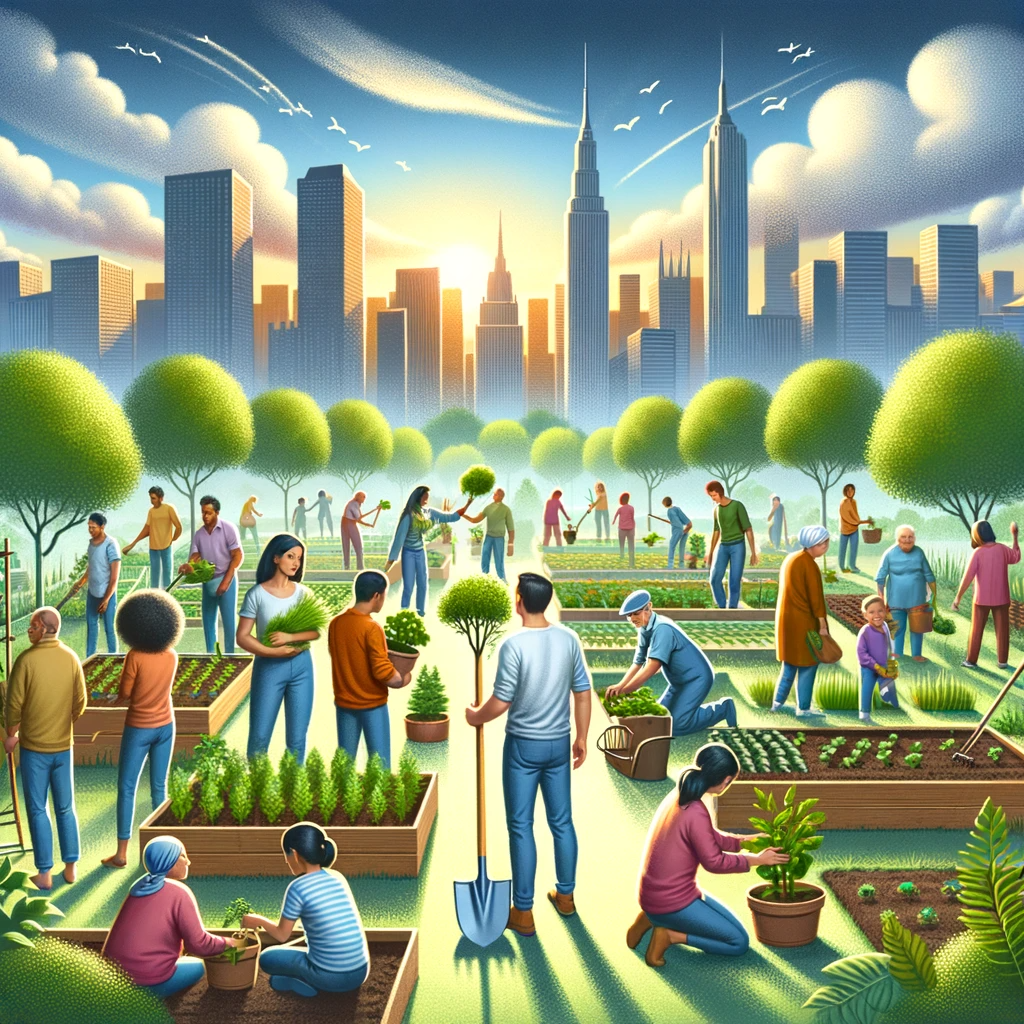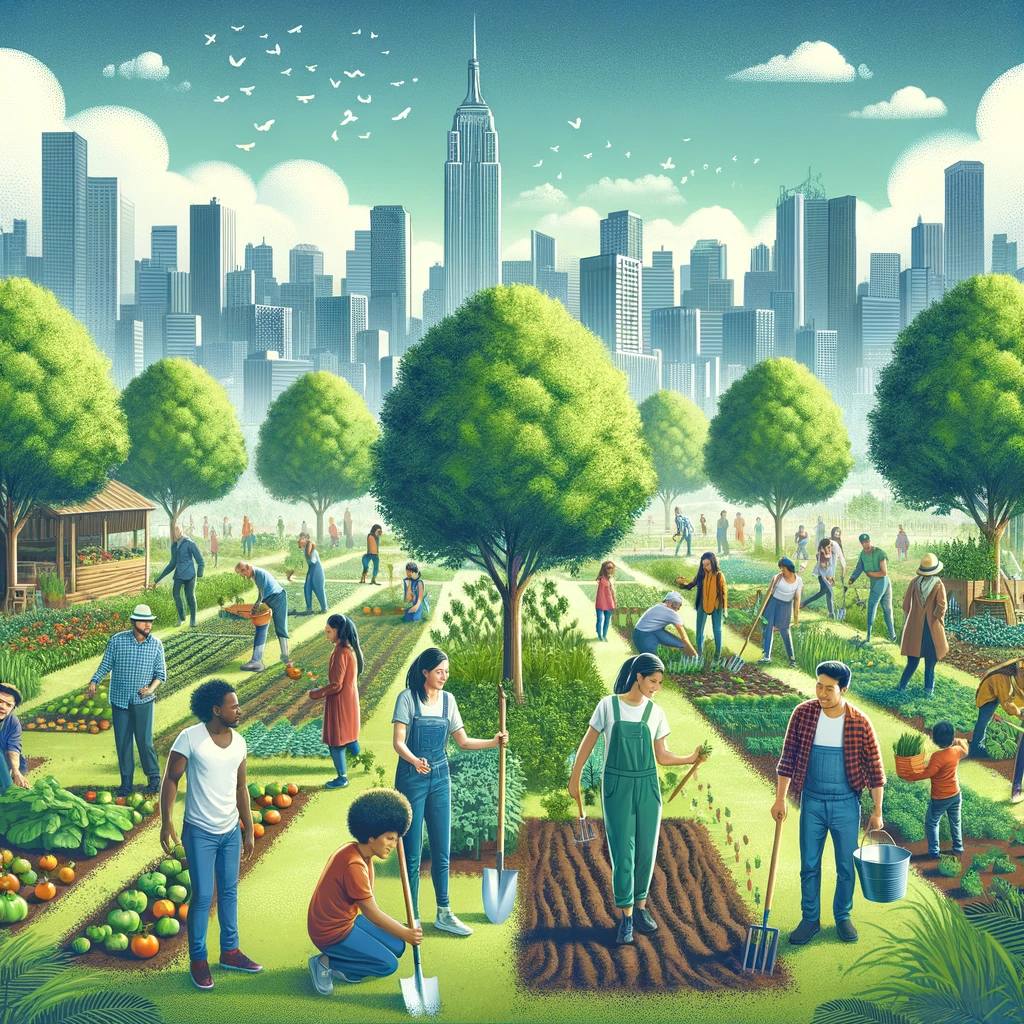 Stories of Change
Hear from the individuals and communities whose lives have been changed by the Everick Foundation's work.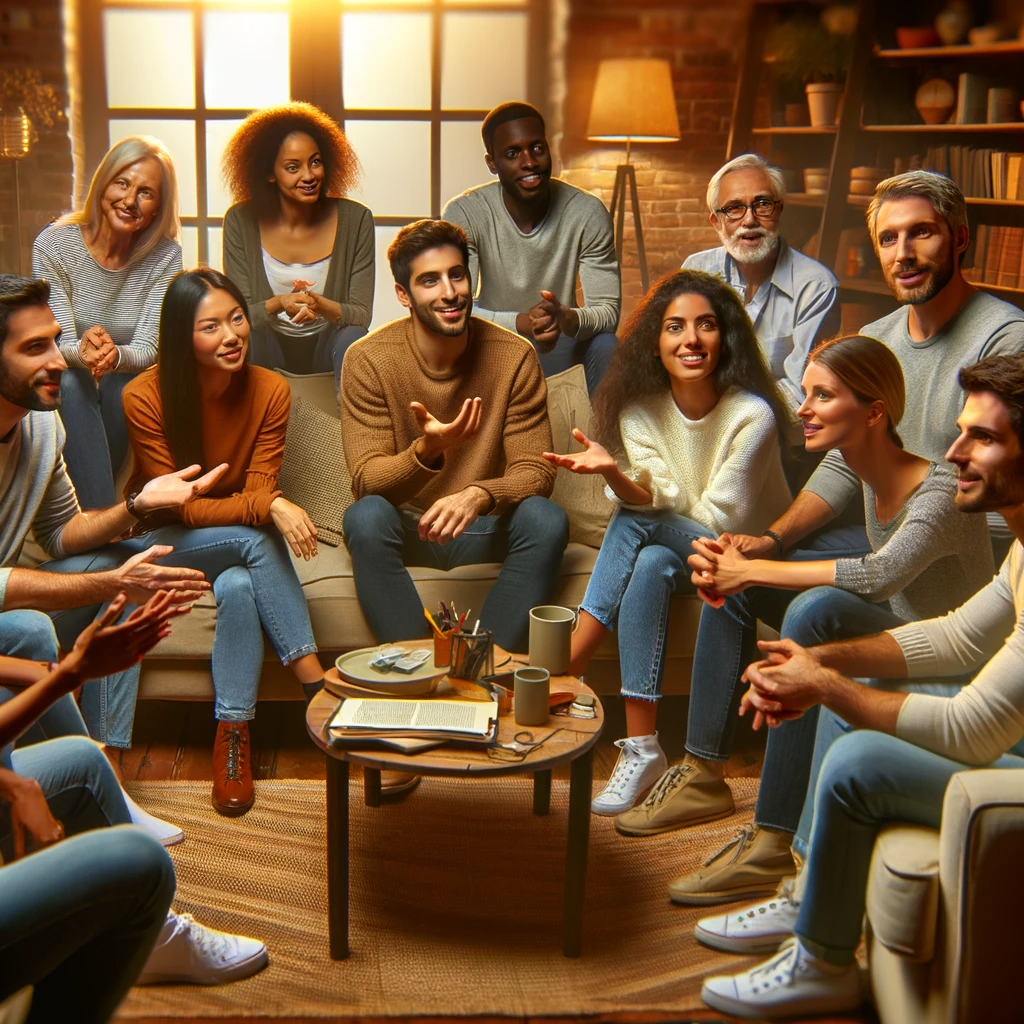 News and Updates
Stay informed on the latest developments, events, and stories from the Everick Foundation and our community of supporters.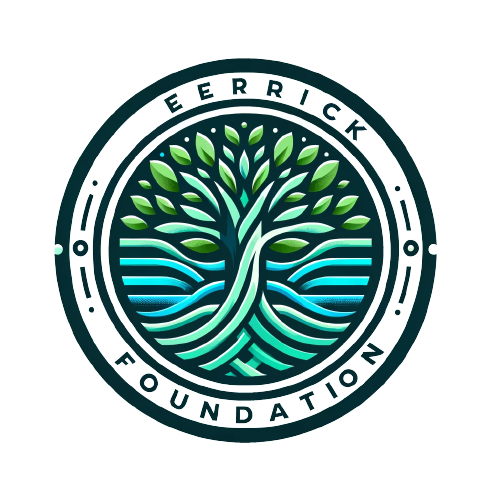 Stay Connected
Subscribe to our newsletter for regular updates on how we're making a difference together.