Our Mission
At the Everick Foundation, we are driven by a single goal: to do our part in making the world a better place for all. We strive to build productive relationships and make a positive impact with all of our pursuits.
Our Vision
We envision a world where every individual has the opportunity to reach their full potential, communities thrive in harmony, and the environment is preserved for future generations.
Our History
Founded in 2010 by a group of passionate visionaries, the Everick Foundation began as a small grassroots effort to address local needs. It has since grown into a multifaceted organization, touching lives across the globe through sustainable development, education, and health initiatives.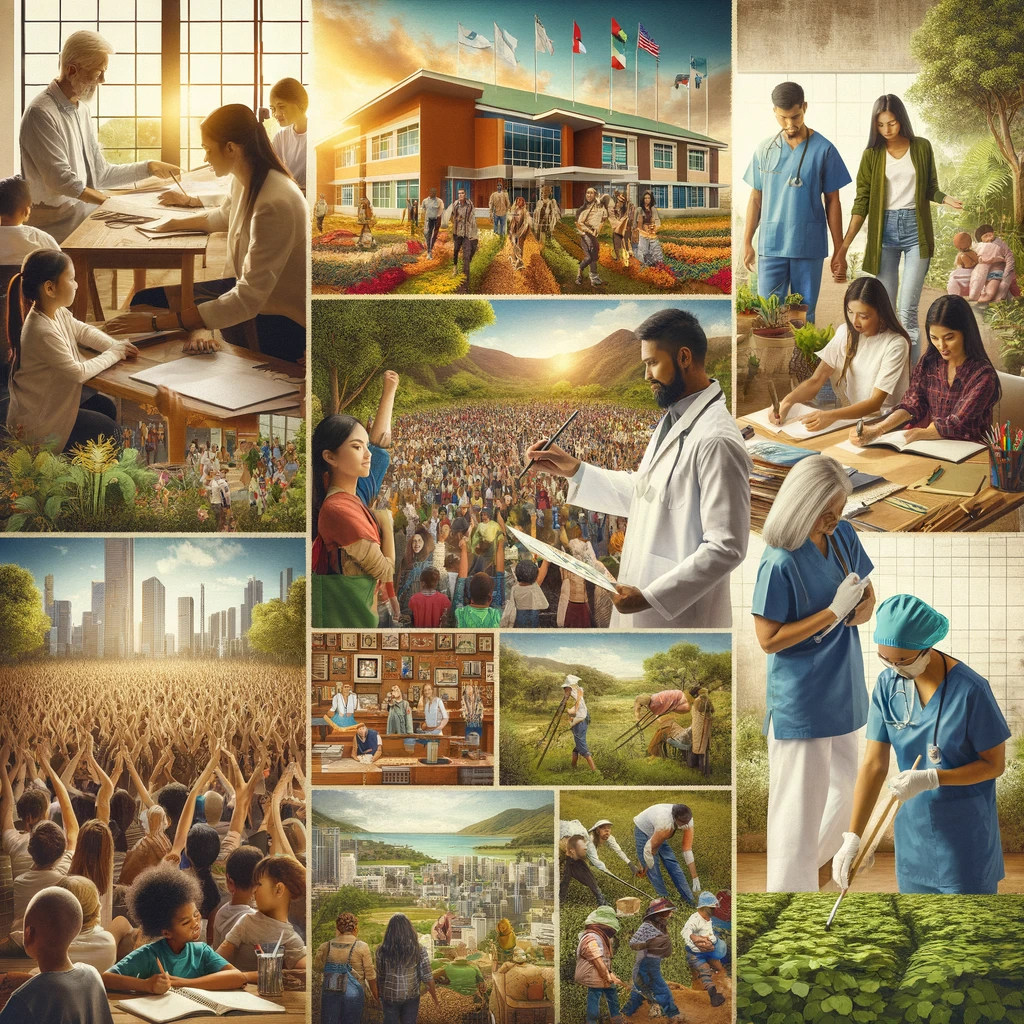 Our Values
Integrity, Compassion, Innovation, and Collaboration. These core values guide our approach to every project, ensuring that we remain accountable, empathetic, cutting-edge, and inclusive.
Our Approach
We believe in a proactive approach to addressing social issues, which is why we work closely with communities to develop solutions that are sustainable, culturally sensitive, and empowering.
Our A Message from Our Founder
When I started the Everick Foundation, it was with the belief that collective action has the power to enact significant change. Over the years, we've seen this belief become a reality, thanks to the tireless efforts of our team and the unwavering support of our donors and partners. Every day, we're inspired by the stories of individuals whose lives have been transformed through our work, and this inspires us to push even further.
Partnerships
Collaboration is at the heart of our success. We are proud to partner with like-minded organizations, governments, and local communities to expand our reach and deepen our impact.
Get Involved
Join us in our mission. Discover how you can contribute to the Everick Foundation, whether through volunteering, donating, or spreading the word.
Meet our team
Our team at the Everick Foundation is made up of passionate, dedicated individuals from diverse backgrounds, each bringing unique skills and experiences to further our mission.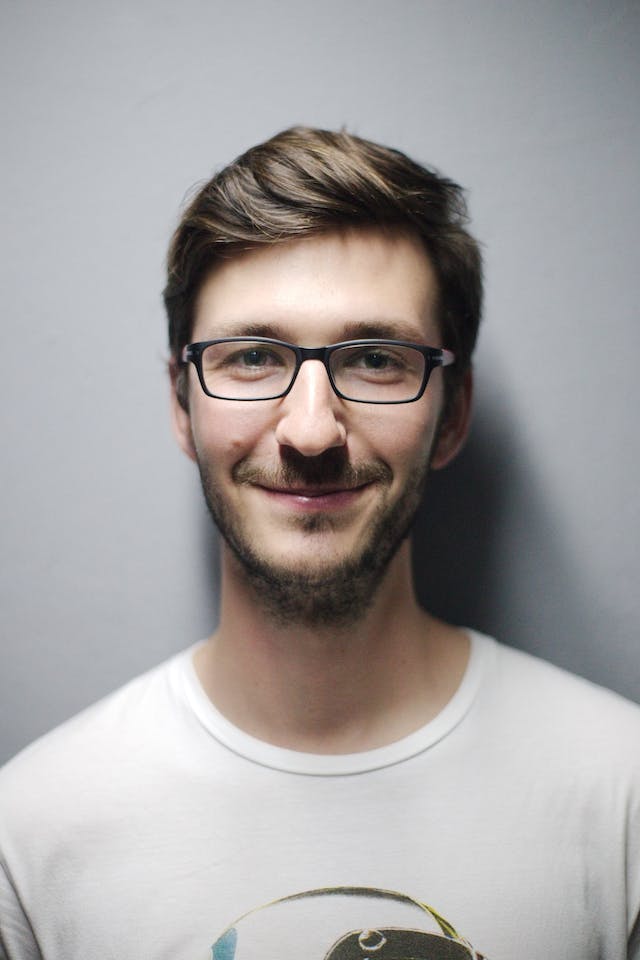 Dr. Mario Gomez
Founder and CEO
With a Ph.D. in Social Entrepreneurship, Mario has worked in community development for over 20 years. His vision for a better world materialized as the Everick Foundation, which she founded to empower communities through education and sustainable development.
Jordan Smith
Director of Community Programs
Jordan brings a wealth of experience in grassroots organizing and a deep commitment to social justice. He oversees our local and international community programs, ensuring they are effective and impactful.
Aisha Patel
Director of Health Initiatives
A public health expert with a master's degree in Public Health, Aisha directs our health initiatives, focusing on access to healthcare and preventative education to underserved populations.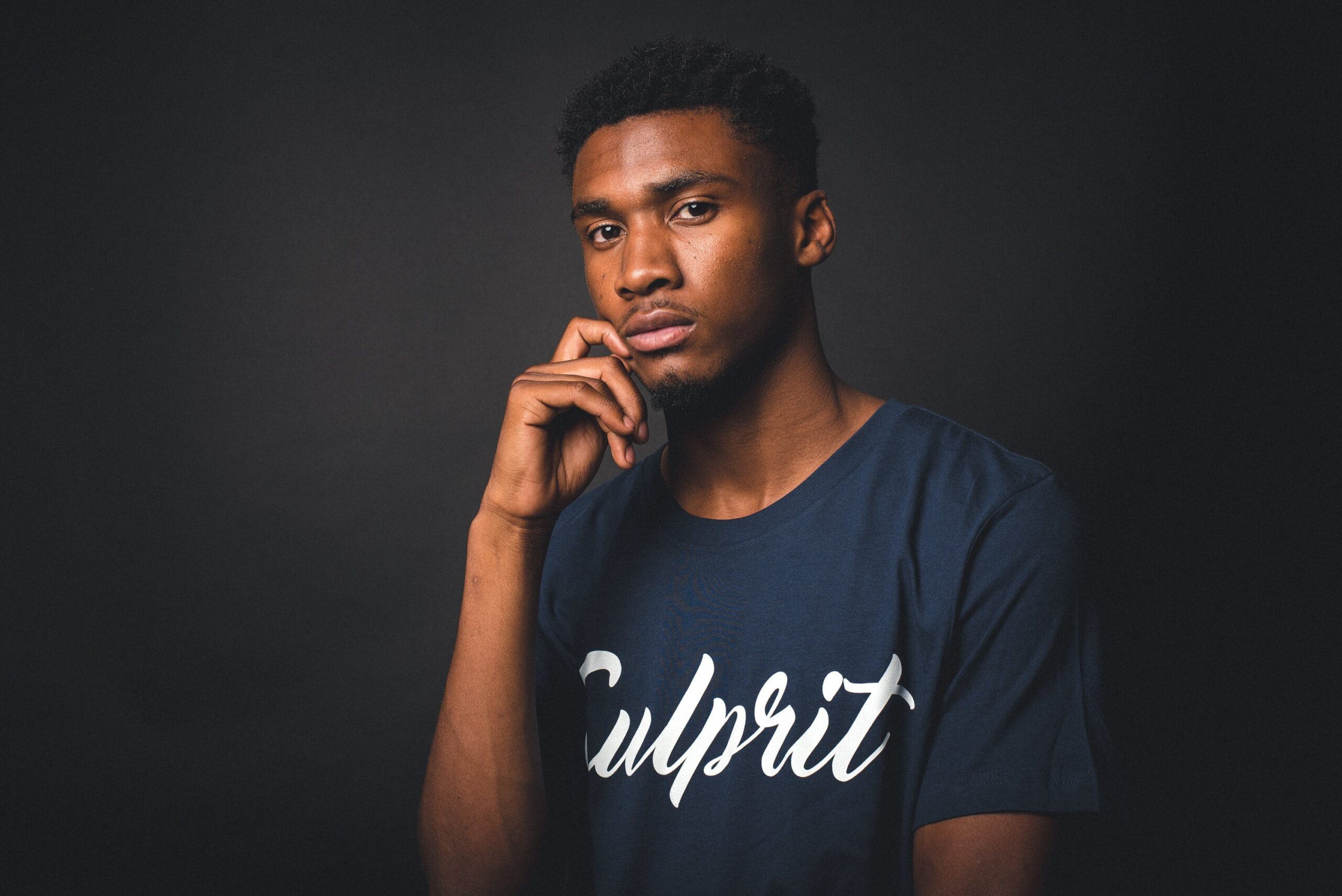 James O'Connor
Education Outreach Coordinator
James, a former educator with a passion for lifelong learning, coordinates our education programs. He's dedicated to creating educational opportunities that inspire and engage learners of all ages.
FAQs
---
What does the Everick Foundation do?

The Everick Foundation is dedicated to creating positive change in global communities. Our initiatives focus on education, healthcare, environmental conservation, and community development. We work to empower individuals and improve lives through various programs and partnerships.
How can I get involved with the Everick Foundation?

There are many ways to get involved! You can volunteer your time, donate to support our causes, attend our events, or spread awareness about our work. Visit our 'Get Involved' page for more information on how to join our mission.
Is my donation to the Everick Foundation tax-deductible?

Yes, the Everick Foundation is a registered 501(c)(3) non-profit organization. Donations made by U.S. taxpayers are deductible to the full extent permitted by law. Please consult with your tax advisor for details.
How does the Everick Foundation ensure that donations are used effectively?

We are committed to transparency and accountability. We conduct regular audits and publish annual reports detailing our financials and program outcomes. Our strategic planning ensures that donations are allocated efficiently to have the greatest impact.